Leader in Complex Grinding Applications
Complete Grinding Solutions, an ISO 9001 certified company was established in 2005, has decades of high-end grinding experience in nearly every industry, specializing in Aerospace, Medical & Dental, and Renewable Energy.
Complete Grinding is also AS9100 certified.
We are experts in grinding and superfinishing of HVOF coated parts, and are known for high quality service around the world.
CGS focuses on complete customer satisfaction through continuous improvement.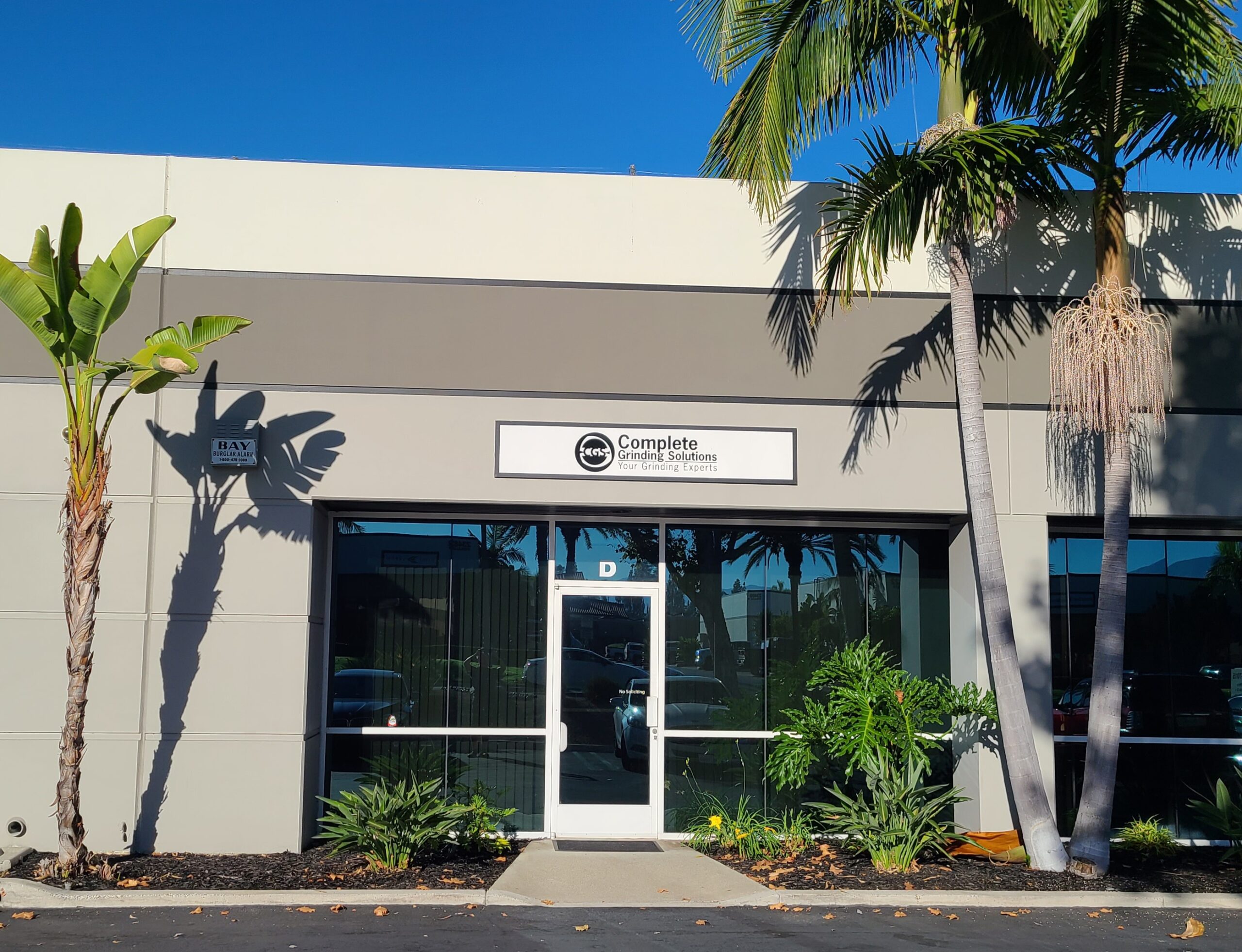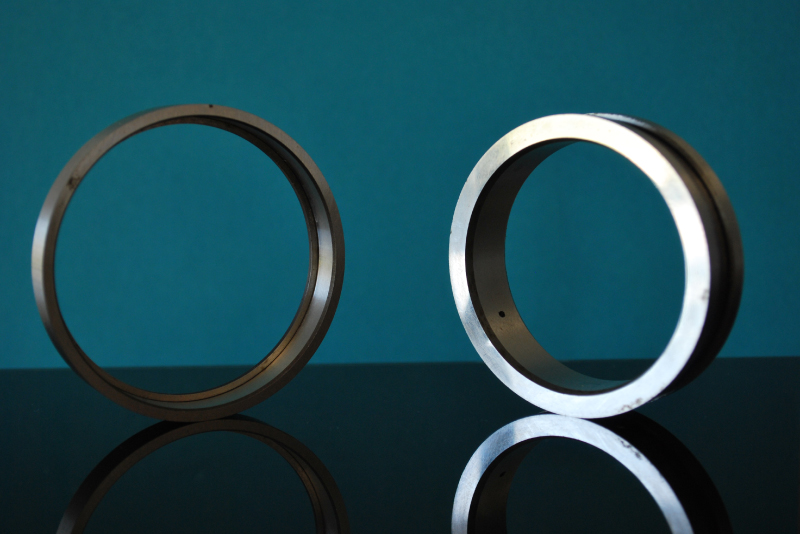 AEROSPACE
AS9100 CERTIFIED