Products
As a complete grinding solutions provider we offer various high quality products to assist in the grinding process optimization.
Diamond Dressing Tools
We are the distributor of Swiss-made diamond dressing tools for fixed or rotary dressing of conventional or superabrassive grinding wheels.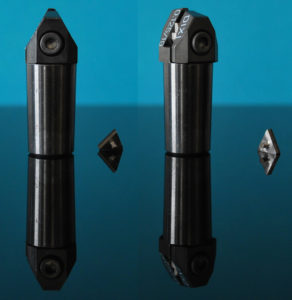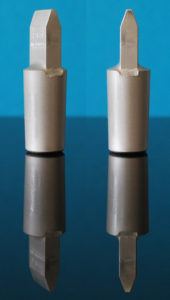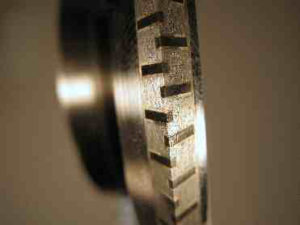 High Precision Centers
High precision carbide centers manufactured and ground on our state-of-the-art grinding machines.
Ultra-precision centers
Large carbide tip
Most commonly used standard centers in stock
Specialty centers available on request
Competitive prices
Quills & Internal Grinding Arbors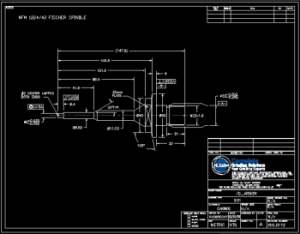 From the model we create the drawings with dimension and submit them for customer approval.
Tungsten Carbide is roughly 10 times more rigid than hardened steel. This property is ideal for internal grinding arbors. this allows for aggressive feed rates without arbor deflection. Also carbide is very wear resistance which contributes to a long tool life.
We custom make hardened steel, carbide and ceramic internal grinding arbors for various spindle types. Here is a simplified process on how we manufacture ID quills:
The first step in manufacturing the custom made internal arbor is analysing the application, discussing the customer's needs and expectations. We then design the internal arbor model in order to verify the geometries.

We manufacture every arbor from pre-formed or solid bar stock and grind the internal arbor to the exact specs, check roundness and run out criteria.